H & H Collection - $359
Elevate your cards with our new Foil Press options! Seven foil colors are now available for many shapes and sizes of our popular press cards.
Set your cards apart and prepare to impress with this bright, classy option. Foil designs are applied to the front of each card design.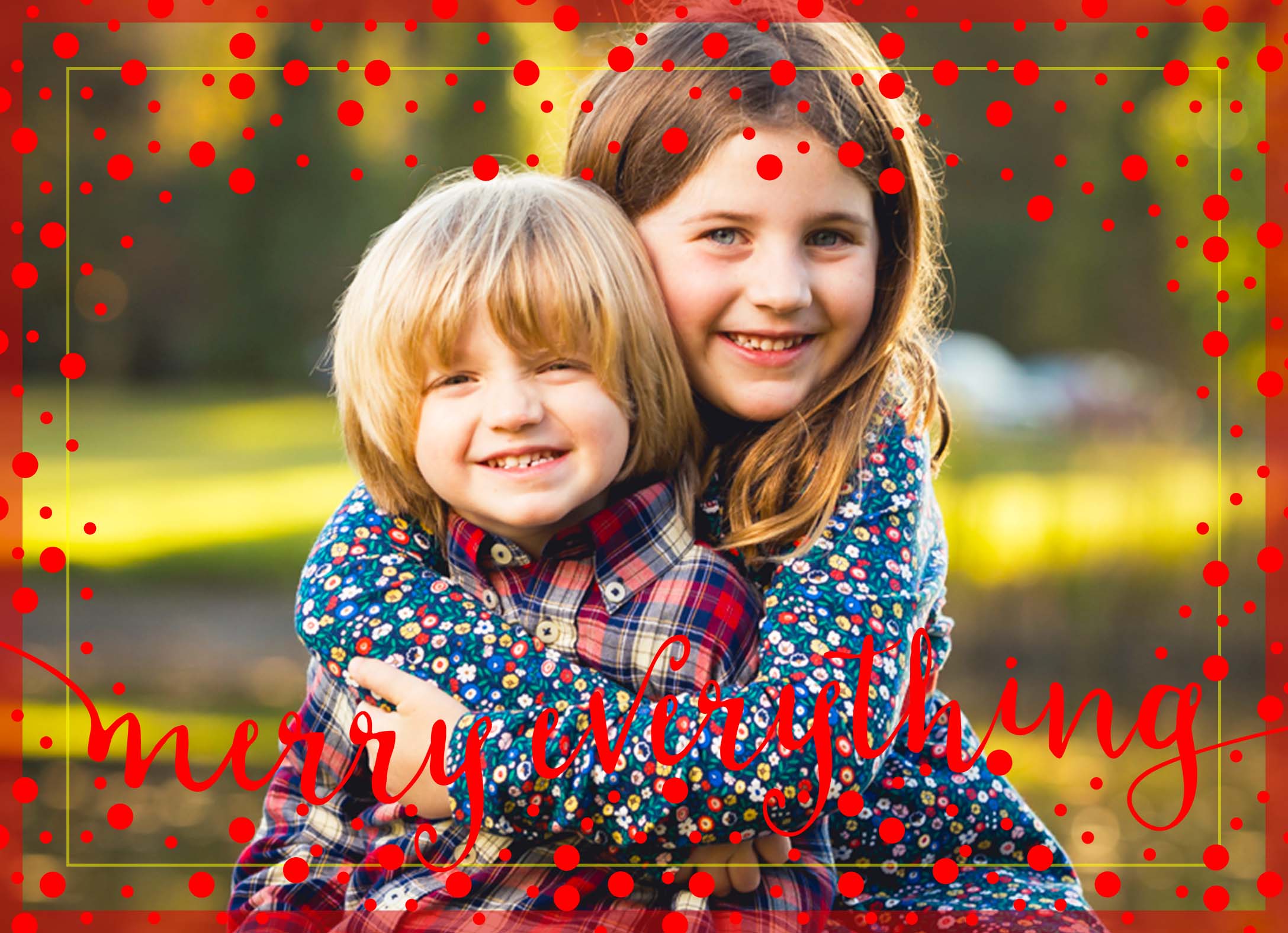 H & H Package Includes:
30 Minute Session on Location in Sudbury MA (Your choice of location)
50 x Foil Cards (Additional Cards available)
8 x 10 Print
Access to a Secure Proofing Gallery for image selection
Only $359
(ADDITIONAL CARDS (INCREMENTS OF 25): $99 PER 25)
H&H Foiled Card Templates:
Click to enlarge Templates